About Vantage Unified Communications
In 2004, Vantage Labs, a privately held application development and software-as-a-service company, was interested in creating a product set to satisfy the unified communications needs of the small and medium business marketplace. With more than a decade of success in the educational, communications, Artificial Intelligence, Big Data and enterprise software services space, Vantage Labs established Vantage Unified Communications, and entered the UCaaS (Unified Communications as a Service) arena.
Understanding its target audience, and the value hosted communications services present to SMBs, Vantage was built on a commitment to provide a robust, reliable set of telephony tools. When properly deployed and supported by the Vantage Communications Concierge Team, our communications solutions enable each user to exceed their individual business goals, so that they can contribute more to the overall success of your company.
From day one, the primary focus of Vantage Unified has been delivering value, and a personalized level of support not previously experienced in the 'phone' or carrier industry. With nearly 135 years of combined telephony experience, the founding management team combined a unique service delivery and continuous care model with Vantage Labs' software innovations successes. This combination created a communications tool set empowering users to Communicate More with all of the key people contributing to the success of their businesses – customers, prospective customers, partners, and employees.
Vantage started serving customers via a third-party platform in 2004 and in 2010 began developing its own communications service delivery platform. After almost 3 years of development, in December of 2012, MAXcore was released and began providing reliable, productivity-enhancing telephony services to users of varying sizes, industries, and levels of complexity. MAXcallcommand, our call center services product, paired seamlessly with MAXcore to enable Vantage to meet the needs of SMBs who operate customer support helpdesks and sales centers with dynamic call distribution, real-time status views, and detailed call reporting. Always evolving and always improving, the current services platform, MAXcore 2.0, went live in January of 2018, and continues to provide reliable, efficient communications services.
Driven by MAXcore 2.0, Vantage's MAXvoice hosted communications service enables companies to obtain new customers and retain existing customers by improving accessibility, collaboration, and productivity for all users.
Vantage Unified Communications is one of six diverse companies incubated by Vantage Labs. For more information on the Vantage family of companies visit www.Vantage.com.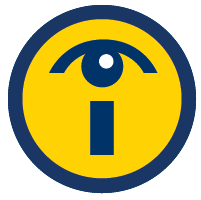 Vantage Learning
The world's leading provider of achievement-oriented educational assessment in the K-12 and higher education fields. Vantage Learning provides high-quality, large-scale online assessment and educational services to schools, school districts, and statewide educational agencies, currently administering over 75 million online assessments annually. Vantage Learning's IntelliMetric AI-based essay grader was the world's first tool capable of scoring open-ended assessments over the web as accurately as expert human scorers.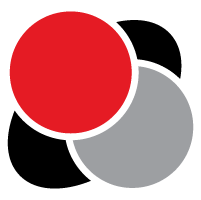 McCann Associates
Serving the higher education, corporate, licensure and certification markets and government agencies of all sizes, McCann Associates provides pre-employment assessment services and job advancement evaluations.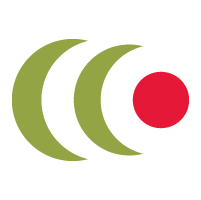 Vantage Linguistics
A developer and provider of embedded software tools that enhance user experience, improving productivity, efficiency, and organizational performance. Vantage Linguistics is the only company in the world that can do accurate, cross-lingual fact retrieval. This allows a user to ask a question in his or her native language (for example, German, Spanish, and Japanese) and receive an answer even if the knowledge repository is in another language.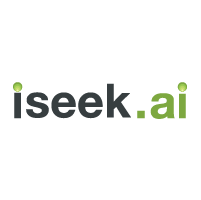 iseek.ai
iSEEK is a decision support company using a best-of-breed information retrieval engine that leverages proprietary Targeted Discovery™ and iViews™. These tools have revolutionized how organizations interrogate Big Data for complete decision support. Iseek understands structured and unstructured data, unifying disparate data sources, making logical connections to deliver relevant, related, actionable information quickly. Embedded in the content management systems at nearly 30% of academic US health centers, iseek is improving healthcare.
iseek.ai also powers Amped, our customer relationship and marketing services platform. When combined with Optix, our advanced marketing analytics and reporting tool, the service enables users to gather KPIs and omnichannel data to drive customizable reports which measure ROI across various marketing efforts and campaigns.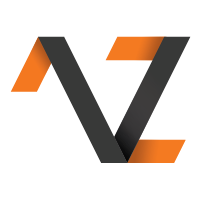 Vantage Sportz
Offers a suite of products and services in support of all sporting activities in schools and clubs. DigitalSports is a national forum for communities, schools and teams to share stories, photos and videos from the perspective of those who know the athletes best—parents, friends and faculty. ZebraWeb provides a complete suite of technology and resources that are tailored to the needs of providing referee and officiating services to sports leagues of all levels; local youth organizations, adult leagues, scholastic leagues, and collegiate sports organizations.